Join Our Team
Associate Chiropractor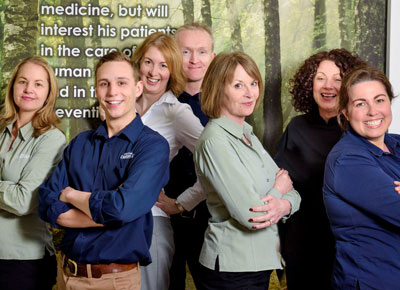 Feel part of a team and get the support you need in our growing clinics.
We have an amazing opportunity for a chiropractor to join our team. We have two well established and award winning clinics in North Edinburgh, in the areas of Leith and Trinity. With a growing client base we need to expand and have more chiropractors with us so we can offer chiropractic healthcare to more people in our community.
If you think you would be a good fit with us please get in touch, by phone or drop us an email and we'd be very excited to talk to you.
Our fantastic locations mean we have the best of both worlds by being in Scotland's capital city yet minutes walk to coast, open park and recreation spaces. In fact, Edinburgh is regularly named as the best city to live and visit in the UK.
A fun, dynamic and growing chiropractic wellness centre.
We are right for you if you want:
The opportunity to develop a client list within our clinics which are almost at capacity under our current set up.
A full-time position with excellent work/life balance
GCC fees paid for the first year
Mentoring from experienced, inspired leaders in the field of chiropractic
To work within a friendly and supportive team
Career progression opportunities
Competitive salary plus % based on targets
We are members of the SCA and the RCC. We have received the RCC PPQM Award 2016 – 2018 and again for 2019-2021 and the CMQM Award 2016-2018.
If you are right for us you will be:
Qualified as a Doctor of Chiropractic
A great communicator and instill confidence in clients
Fun, positive and optimistic
Passionate about chiropractic
Proactive and motivated
Good at time management and show attention to detail
A team player
Determined and hard working with a "Can do" attitude
Interested in your own personal development and a wellness lifestyle
Keen to grow in a supportive and empowering environment
The successful candidate will be based primarily in our Trinity clinic and will be given a career progression plan as well as clinical training in a variety of techniques.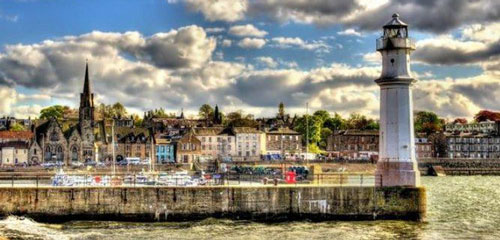 Join Our Team | 0131 554 5855