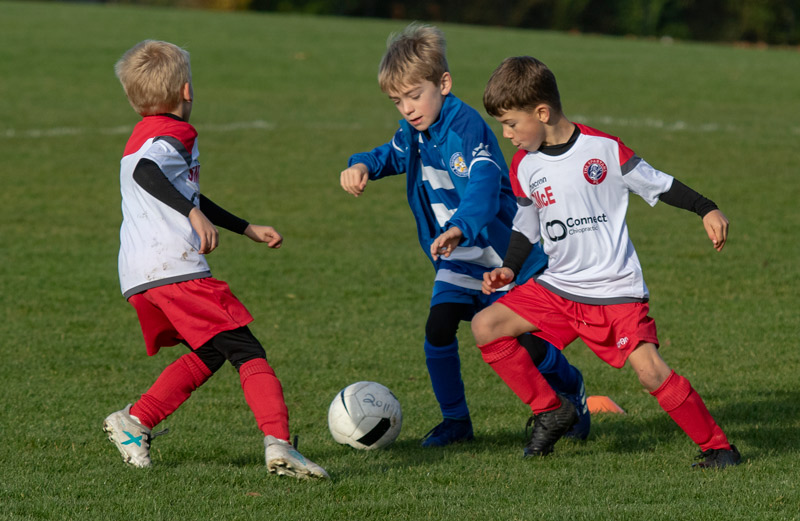 Sponsoring our Local Club
We are delighted to be supporting the Spartans Youth 2011′ s football team this season and next in their Fun Fours and five-a-side.  With their club based in Ainslie Park, only a mile away from our Trinity Clinic it seemed like a great opportunity to support our local community and at the same time raise awareness of our clinic and what we have to offer children and families.  Active kids help make happy and healthy families. 
Chiropractic can benefit people who play sport. We have a number of sports people, including footballers and tennis players, who regularly see us to help them keep on top form.
Wishing the Fun Fours all the best for the season ahead!
Carey McEvoy, Spartans Fun Fours says,
"The kids got a real boost from playing in their new match kit on Sundays – the excitement when the kit was handed out and the obvious pride the first time they played in it was lovely to see. These 7 year olds put so much hard work and passion into their football, it's great to be able to reward them with a really nice kit.
So a huge thanks from all the coaches, players and parents to the team at Connect Chiropractic for making this happen"