Meet Our Chiropractors
Andrew Feltoe, Principal Chiropractor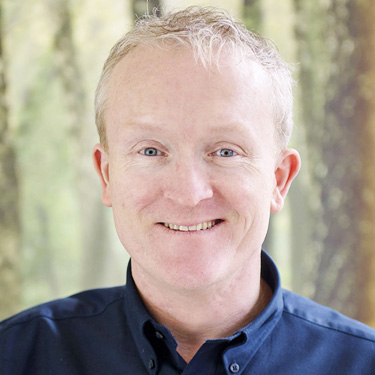 Coming from a medical family that includes several doctors and a physiotherapist, it was natural that Andrew was drawn to the healing arts. "The more research I did regarding health care, the more I realised that I didn't want to become a GP or a physiotherapist." For Andrew, the chiropractic logic made so much sense. He also experienced firsthand the benefits of chiropractic when he sustained a rugby injury years ago.
Andrew graduated from Macquarie University in Sydney. He enjoys caring for families and patients of all ages, from infants and children to grandparents. He has a particular interest in doing functional neurology. "My desire is to help people function better and experience their true health potential."
Finding Fulfillment in Helping Others
Calling chiropractic a challenging and highly rewarding job, Andrew enjoys seeing patients realise their potential that they didn't think was available within them.

Outside the Practice
When he's not working, Andrew enjoys spending time with his young twins and staying active outdoors with them as much as possible.

Michael Nicol, Chiropractor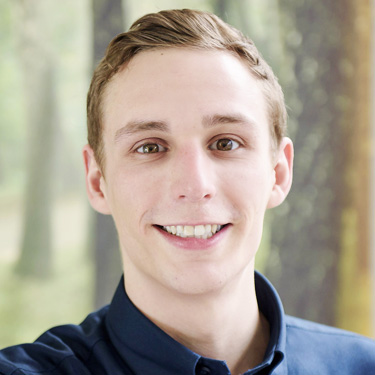 Our chiropractor Michael is from Edinburgh and grew up in the city. He attended boarding school which is where he developed a keen interest in sports, particularly rugby.
Resonating With Chiropractic
Michael went to see a chiropractor for the first time at the age of 15 after a family member suggested it. Once the philosophy of chiropractic and rationale behind chiropractic adjustments were explained to him, he thought, "this all makes perfect sense".
From a young age Michael knew he wanted a career where he could help people with their health and wellbeing. Following on from his first encounter, Michael realised that chiropractic was what he wanted to do.
He has a particular interest in functional neurology and paediatrics,
Helping People on a Daily Basis
For Michael, his biggest accomplishment as a chiropractor is being able to help people on a daily basis whilst doing something that he is passionate about and thoroughly enjoys.
Michael attended McTimoney College of Chiropractic in England for four years and returned back to Edinburgh to practice after receiving a Masters in Chiropractic.
Michael joined the Connect Chiropractic team in August 2016.
Outside the Practice
When he's not providing care for patients, Michael likes to spend time cycling, hiking and wild camping around Scotland. He also enjoys cooking and baking and spending time with his family.
Discover for yourself the benefits of chiropractic care by
booking an appointment
today with one of our caring chiropractors!

Connect Chiropractic Chiropractors | 0131 554 5855