Our Story
Andrew (Principal Chiropractor and Business Owner), originally from Brisbane opened our first clinic in Leith in 2003. He is passionate about Chiropractic and how it can benefit people and can't imagine doing anything else! Read more about Andrew here.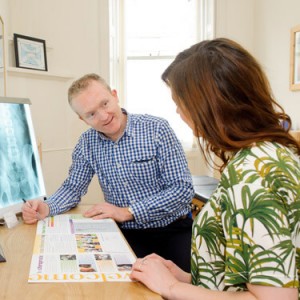 We are a fun, dynamic, and growing chiropractic wellness centre.
"Everything is Connected" – That's our ethos
Everyone who works with us now shares this same passion. We have a different take on the world than many more traditional healthcare professions. We like it that way. People often come to us after they have tried other routes and are often resigned to pain or their symptoms. We now have lots of raving fans, who've had transformational results and don't want to go back to their previous ways.
We chose the name Connect Chiropractic as chiropractic is all about allowing your nervous system to function better, by improving the connection between your brain and body.
We have a particular interest in doing functional neurology. Our desire is to help people function better and experience their true health potential.
Building Up the Business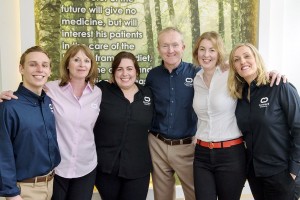 Our team has expanded along the way. We now have an associate chiropractor and massage therapist in the team, along with our fantastic front of house team and we are looking for more practitioners to meet the demand from our clients.
Wanting to expand our available space we opened our second clinic in Trinity in 2015.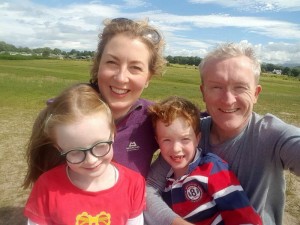 Andrew is married to Sinead and they have twins, Gemma and Robert aged 10. Sinead comes from a business and tourism background. She now works as Business Manager and shares the management of the business with Andrew.
We're very excited about our new Wellbeing Community. These are clients who have completed their course of care with us and want to stay longer term. They really understand how chiropractic can keep them functioning well and resilient. We want to grow this community and be a place of wellness as well as relieving pain.
We will continue to grow the business to the best that we can. Helping the community is our passion and transforming people's lives is our legacy and what makes everything all worthwhile.
We hope we can become part of your story from pain to wellbeing. As human beings we're designed to move, heal and be our best.
Best wishes,
Andrew and all the team at Connect Chiropractic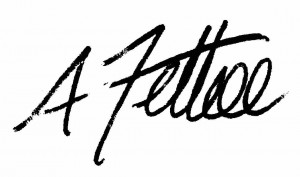 Chiropractor Edinburgh | 0131 554 5855 | Connect Chiropractic