From Relief to Wellness – How far will you take your Chiropractic care?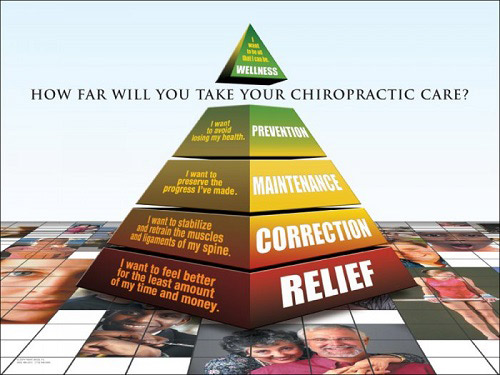 Chiropractic is not just for pain relief. There's so much more! While relief is what motivates most people to begin care, if that's all you do, you're likely to suffer a relapse. Correction, maintenance, prevention and finally wellness should be key stages in your chiropractic care.
Join Dr. Andrew Feltoe for this relaxed informal session as he discusses what Chiropractic care can do for you as well as getting you to think well, eat well and move well to maximise your health potential.
Please call 0131 554 5855 or email info@leithchiropractic.com to register your interest as places are limited.