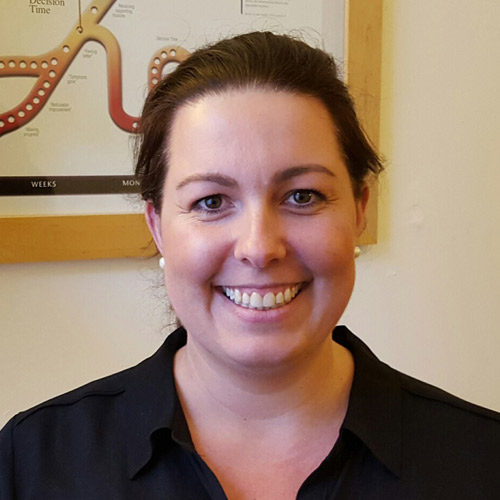 Welcome to Ali Schwarz our new Chiropractor. Ali has relocated from Melbourne to continue her chiropractic career with us. We are delighted she has joined us and is a great addition to our team.
Ali discovered chiropractic 20 years ago when she was a competitive swimmer with crippling shoulder pain. Chiropractic worked absolute wonders and she decided she wanted to be a chiropractor.
Ali did an Exercise Science degree at RMIT in Melbourne before moving to Auckland to study at the New Zealand College of Chiropractic.
She has a particular interest in the effects of stress on our bodies, women's health and the gut-brain connection. Ali will work mainly out of our Leith Clinic and is currently taking on new patients.
Ali says, "I'm really excited to be part of the amazing team at Trinity & Leith Chiropractic! I'm looking forward to helping to build a community of healthy, switched-on people."