A New Chiropractor Started at Trinity Chiropractic
A Warm Welcome to Michael, Our Newest Recruit to the Team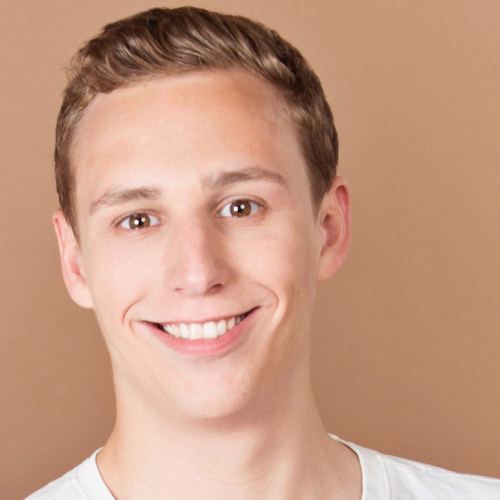 We're delighted to announce that Michael Nicol is joining our team. We look forward to working with him and offering the highest standard of care to our wonderful patients at Trinity Chiropractic.
Michael is originally from Edinburgh, and graduated from The McTimoney College of Chiropractic in Oxford. Michael first discovered chiropractic at age 15 following a rugby injury to his back which left him in a lot of pain and unable to stand up straight. After a few weeks under Chiropractic care Michael noticed the pain he was experiencing began to ease and his posture started to improve, he began to sleep better, concentrate more and felt healthier in general.
Since his first interaction with chiropractic Michael knew that it was the career for him.
Michael is particularly interested in sports and the role that chiropractic can play in the rehabilitation of old and new injuries. He will be working mainly at our Trinity clinic, and says "I'm thrilled to be working in such a fantastic clinic amongst other practitioners and staff that have such extensive knowledge and experience within the profession; it is a truly exciting prospect." Out of work Michael's hobbies include watching rugby, cycling and spending time with his family.