Everything In Your Body Is Connected
Edinburgh Chiropractors Provide Care for All Ages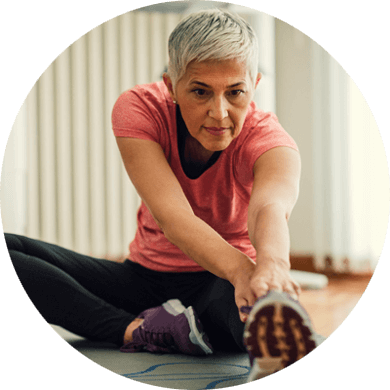 The goal of your body is to adapt to the stresses and challenges of your life. However, the stress of modern life can take its toll on your body which often leads to symptoms. These symptoms can reduce your chance of living your best life.
Through chiropractic we allow your nervous system to function better by improving the health of your spine. This strengthens the connection between your brain and your body, allowing your body to function better and start to heal naturally.
After years of experience, we have developed our unique 3 Step Approach to assessing and treating you. This then allows us to prescribe a unique Course of Care to get the best results.
Step One
We locate primarily in your spine and pelvis, where you have disfunction i.e., joints that are not moving correctly. Your spine is made up of your neck (cervical), back (thoracic) and lower back (lumbar).
---
Step Two
We see how these and other restrictions in your spine impacts how your brain sees and controls your body. This is called our functional neurological approach.
We want to show you that when your nervous system is not working optimally it can impact your balance, range of motion/flexibility and your perception of your symptoms.
Please take a look at the video "Is your perception of reality correct" in our New Client section.
---
Step Three
When you are on your Course of Care, we adjust these dysfunctional joints in a specific order so that we can understand how your neurology works, get you moving better again and understand the underlying problems for the future. As well as making you feel better, we will show you how everything is connected. It is this reason why we chose to call ourselves Connect Chiropractic.
We have two clinics for your convenience – Leith & Trinity.
Demonstrating Practice Excellence
All our chiropractors are registered with the General Chiropractic Council, the Scottish Chiropractic Association, and the Royal College of Chiropractors (RCC).
To reflect our high standards, we have been awarded: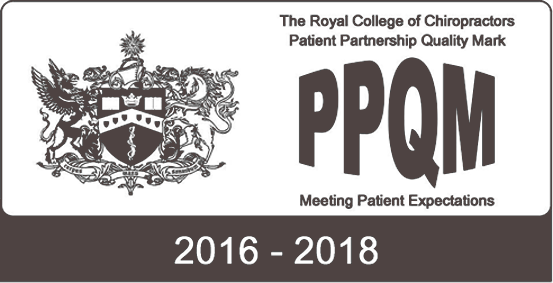 The
Patient Partnership Quality Mark (PPQM)
award which is bestowed upon chiropractic clinics that demonstrate the following: excellence in meeting patient expectations in a range of areas including accessibility, cleanliness and safety and patient communication.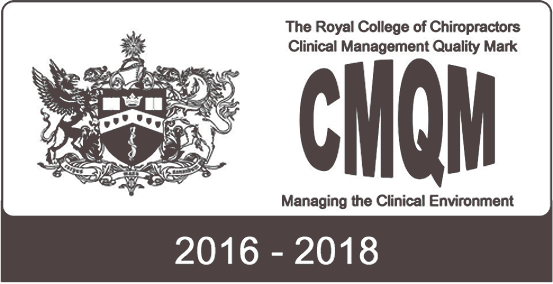 The
Clinical Management Quality Mark (CMQM)
which recognises excellence in terms of operating within a structured and managed clinical environment. Applicants must demonstrate excellence in a range of areas including clinical audit, risk management, incident reporting, outcome measurement, patient satisfaction, emergency procedures and operational.
Private Insurance
We are registered with Bupa, Aviva, AXA PPP, Simplicity Health, Vitality Health and others.